We are a diverse and friendly community of local people who are committed to one another and to experiencing what it means to know and follow Jesus every day.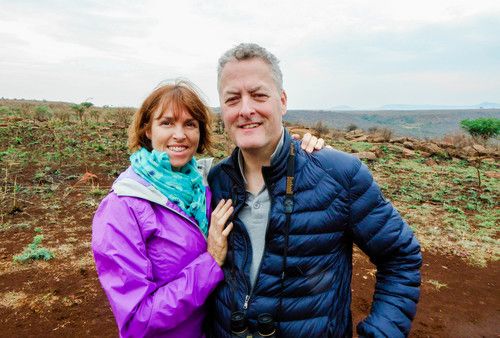 David & Amanda Featherstone
David leads the venue Leadership Team alongside his wife Amanda. After a career in Social Work, David became a Pastor in 2003. Amanda works within the NHS as a Nurse Practitioner. They have a grown-up family and love being grandparents! Having lived in the area for over 25 years they are delighted to serve Everyday Sutton together.
Sutton Grammar School, Manor Lane, Sutton SM1 4AS
Please use the Manor Lane Entrance
This venue is currently by step access only.