Sunday 19 December 2021, 10:30am
SM1 4AS
We are delighted to announce that we have resumed Sunday gathering at Sutton Grammar School SM1 4AS.

Gatherings start at 10:30am.

No need to sign up, but we will ask adults to wear a facemask unless exempt.

We look forward to seeing you.

For more information please email sutton@everyday.org.uk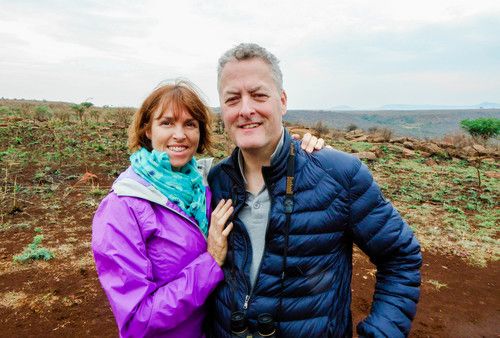 David & Amanda Featherstone
David and Amanda lead the venue leadership team in our Sutton location. After a career in Social Work, David became a Pastor in 2003. Amanda works within the NHS as an Advanced Nurse Practitioner. They have a grown-up family and love being grandparents! Having lived in the area for over 25 years they are delighted to serve Everyday Sutton together.
Sutton Grammar School, Manor Lane, Sutton SM1 4AS
Please use the Manor Lane Entrance
This venue is currently by step access only.