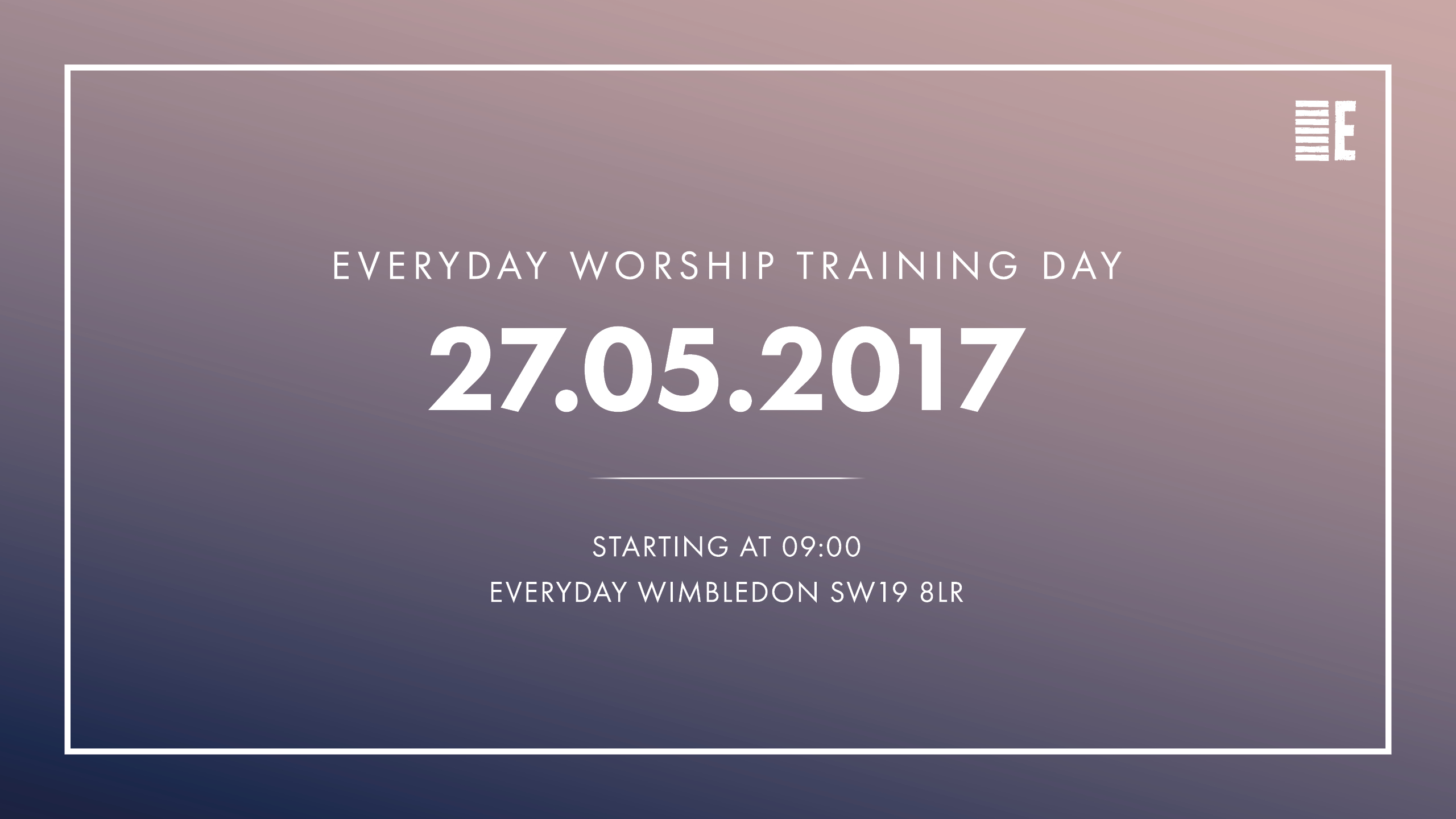 Everyday Worship Training Day
Everyday
Worship
Training
Day
on Saturday 27th May Everyday Church Wimbledon, 9:30am-4:30pm.
Will be a day focused on learning together and growing together alongside worshippers from all Everyday Church Venues and from churches across the New Ground family. We will be running a variety of seminars focusing on specific areas of serving within the life of a church
worship
team.
We are also very excited to have the wonderfully gifted and warm hearted Lou Fellingham with us. Having served as lead singer of Phatfish for almost two decades - Lou is now four albums in to a firmly-established career as a solo artist. Her distinctive voice and heart for people have made Lou a greatly loved worship leader, singer and recording artist.