What is now Everyday Church Kingston has stood in the heart of Kingston for 150 years. We are a passionate, Spirit-filled family hungry to see Kingston revived by God.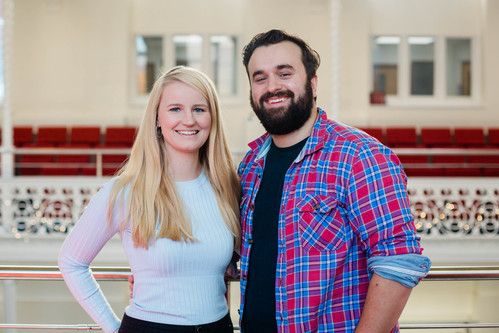 Freddie & Emma Ingle
Freddie is the Kingston Venue Leader, married to Emma. They met at a church in Kingston, and married in 2017. They love Kingston, and believe God has great plans for this town. Emma works for a university and Freddie has a background in the Civil Service.
46 Union Street, Kingston upon Thames, KT1 1RP